News
This week in league of legends e-Sports
Sat 3rd Jan 2015 - 12:51pm

League of Legends

General

Gaming
The League Master Series (Garena's new league as part of their 2015 changes to GPL) has wrapped up their qualifiers for the 2015 season. The following teams will have a shot over the next two LMSseasons to qualify for the 2015 World Finals.

Taipei Assaassins
Logitech Snipers (formerly AHQ Snipers/Logitech G Fighter/Taipei Snipers)
Hong Kong Esports
yoe Flash Wolves
ahq e-Sports Club
DarlingYou
TeamHopeLess
No Game No Life
The G-League 2014 tournament wrapped up in China this week. Here's the results:

1st - EDward Gaming
2nd - Team King
3rd - Invictus Gaming
3rd - LGD Gaming
Off Season Team News
North America:
LMQ has rebranded their team and will know be known as Team Impulse. They still have their seed in the 2015 LCS Spring Split and have the following members currently:

Rush - Jungle
XiaoWeiXiao - Mid
Adrian - Support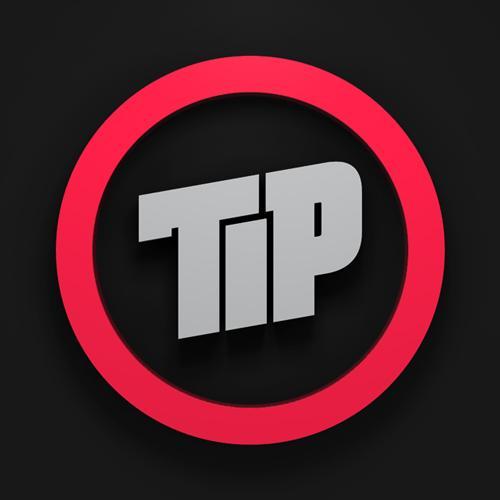 Westrice announced that he would be parting ways with CompLexity .
Korea/China:
Team WE Academy parted ways with the World Elite brand and formed Master3. The current roster is below:

Looper - Top
Ruo - Jungle
dade - Mid
SmLz - AD
Lovecd - Support
Flame announced that his new team would be LGD Gaming over in China.
Website Editor